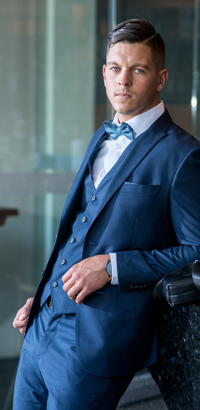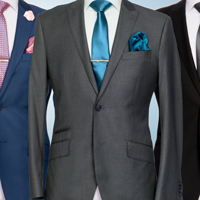 The Getup Range
For the man who doesn't suit up a lot but needs to dress up for the odd occasion here and there. The GetUp range includes unique ASD finishings and come in timeless colours to suit all occasions. Double your suit jacket as a versatile sports jacket for a more casual 'getup' to wear to less formal events.
Shop Now
OUR BRAND PROMISE WHEN YOU BUY ONLINE
wrong size? return instore
bring back unaltered, with labels intact and we'll gladly refit you instore and replace your purchase
The Businessman
For the corporate 9-5 man who likes to wear natural fibre fabric without breaking the bank. Made from 100% Pure Australian Merino wool, and including unique ASD finishes, the Businessman range two trouser suits are a great investment for the corporate man.
Shop Now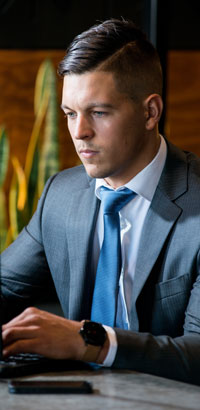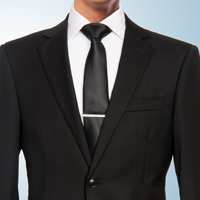 hand-made bespoke option
leave your details and we will book you an appointment with the master tailor
Book Fitting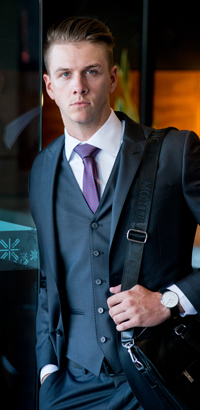 The Luxury Business Edition
For the businessman who wants a little more than an off the rack suit. This range features 100% pure Australian Merino wool and high-end ASD finishes as with the Businessman range. What makes all the difference is the canvassed construction, which gives the overall look and drape of the suit a superior finish.
Shop Now
PLEASE INSERT A PRODUCT CAROUSEL WILL GO HERE (DIFFERENT TO EXISTING SITE)
The Ashton Daniel Signature Series
For the man who wants to turn heads. Using the renowned Italian mill, Guabello, these suits are sleek and are an investment into a top-end garment that will have you looking stylish for years to come.
Shop Now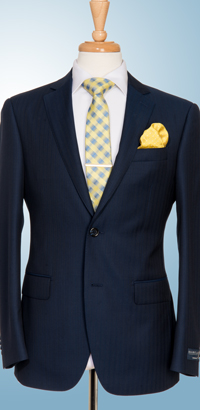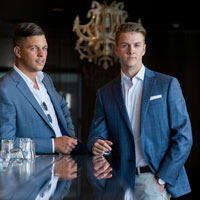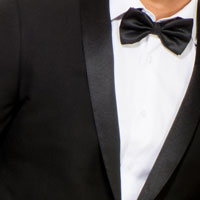 testimonials
I have purchased a number of suits from Adelaide Suits Direct over the years and I have always been impressed with the quality and the service I have received. As a South Australian small family business the entire team go over and above to make sure their customers are satisfied.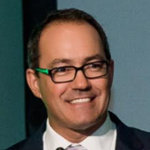 Corey Wingard MP
I own two suits from Adelaide Suits Direct. Two things impress me: the quality and the value. You can feel the quality in the fabric, the suits are not expensive and there is a terrific range of fabrics and styles from which to choose. You don't need to pay a fortune to be impeccably dressed.
Graham Cornes
Would not go anywhere else, as soon as I put on their Ashton Daniel suit I was sold. Highly recommend trying for yourself
Marcus Riquier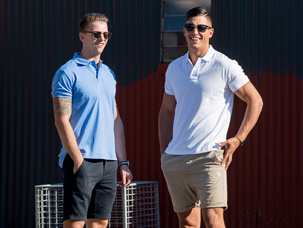 Casual
Go for a more toned down look with a casual outfit. Polo shirts and casual button ups can give you a sleek looking casual outfit. Shop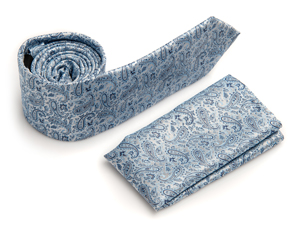 Accessories
Complete your outfit with accessories to give it those extra finishing touches. Cufflinks, ties, and hanky's can give your outfit the wow factor. Shop
three convenient locations
see our full range and much more instore, for the same price as online and get fitted while you're there
St Peters Store
201 Payneham Road, Saint Peters SA, Australia
E. hello@adelaidesuitsdirect.com.au
OPEN
Saturday: 10:30am - 4pm
Sunday: 11am - 3pm
By appointment only outside of these hours
Modella Tailoring, Wolfpack Weddings Showroom
623A Lower North East Rd, Campbelltown SA, Australia
OPEN
Monday - Friday: 9 - 6
stay in touch
news and offers sent direct to your inbox every month Sign up today!